Get a valuation of your home
within 24 hours.
The decision to sell your home is one of the biggest life decisions we make. At urban Ireland we understand this.
So, if you entrust us to handle this on your behalf, do so knowing that to us this is much more than just a transaction. This means that during the process we will work hard to make sure you are kept informed of each and every step as we go. Because that's how we'd like to be treated if we were selling our own home.
If you have any questions about the process, call us or email us. We'll be happy to help.
*Valuation will be tentative pending home visit.
Thinking of selling?

Take the first step

with a valuation in 24 hours.

We want to make the process of selling your home as easy as possible, from start to finish.

If you'd like to take the first step, we can give you an evaluation within 24 hours. Just click on the link below, input for basic details and we'll get back to you within 24 hours.

 

No obligations, just a convenient valuation delivered to your email address within 24 hours.
Thinking of letting?
Enjoy a fixed fee, with
no hidden costs.
Why pay a higher fee… just because your property delivers a higher rental income?
We created our flat fee of €999 for letting your property, and €899 for managing that let (both with vat included) because we believe you should only pay for the service provided.
It's a flat fee based on the work we do… and NOT based on location, property value or rental income. Simple, transparent, smart.
To let your property for a flat rate of €999 including, PRTB reg, Photos, Marketing and Vat call us on.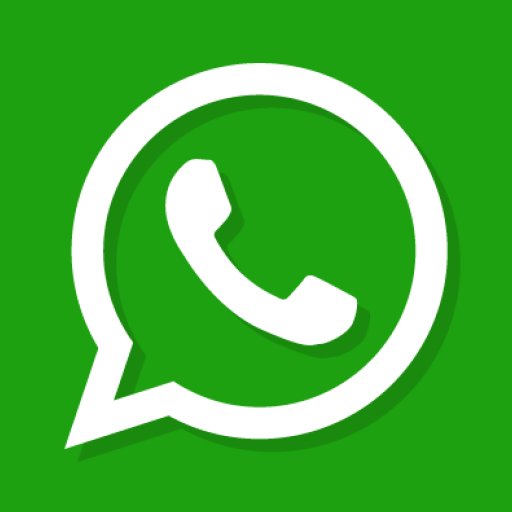 Call/Message me direct on:
Property lettings.

A full service for just €899 vat included.

Research (Rent levels achievable/ tenant profile to appeal to) – advise you on other means of increasing rent such as a contribution to the management fee or car parking

BER (Building Energy Rating)- Can be arranged if necessary

Marketing & advertising - Photograph and market online using Daft, MyHome and our website

Tenant underwriting - Vigorous screening of tenants and background checks to mitigate any risk. We will always cross check our first choice with you to ensure they are happy to go ahead

Lease management – Create and include any requested special conditions as required

RTB Registrations – We will register the property and tenants on your behalf

Utility Management - Change the utilities into the tenants' name upon lease signing leaving no liability on the Landlord

CO2 & Fire Safety – We ensure all properties are safe and compliant

Check In/Check Out of tenants – Meet tenants onsite and walk through the property to ensure there are no grey areas. We will take care of any necessary paperwork

Deposit Management/Controls – Obtain and retain a deposit equal to at least one month's rent

Inventory and condition reports – Record all items in the property detailing any damage at the start of the tenancy. Reports to be signed and agreed with the tenants

Reporting – Once the let has been successfully completed we will compile a pack with all the relevant documents for our landlord such as: Tenants details, documents and references, our invoice and leases. The pack is well organised with the most important information will be highlighted on the first page for your effortless overview of the letting service we have provided.
Property Management.


A full service for just €999 vat included.

Act as a liaison between the tenant and the landlord – eliminate the need for your direct communication with tenants and ensure they are provided with a prompt and professional service. 

Maintain detailed tenancy records including all reports, invoices and documents – We will email you a monthly statement which will ensure you are always well informed

Hold a set of keys in case of an emergency

We carry out our first management inspection within the first 3 months of tenants checking into your property - Inspections thereafter are every 6 months. A report with photos is dispatched directly after to ensure you have an up to date detailed report on your property

Rent Collection – we will monitor and collect the rent each month

Maintenance issues – We will instruct our tradesmen to properties that require attention – some further discussion on this point is required to confirm which option suits the landlord best

Rent reviews are administrated annually providing the landlord confirms an increase

Fixed term renewals can be implemented every 12 months at the landlords request

Arrears Management – Something we do not have much experience with as we choose very safe option tenants however in the unlikely event, we will engage promptly to ensure the arrears is cleared as soon as possible, taking the necessary steps to rectify the situation

Manage all correspondence regarding the property or tenancy

Meet with relevant authorities regarding any tenancy or property issues

Compliance

Dealing with matters arising from changes in legislation

Residential Tenancies Act 2020 – Emergency legislation

Housing (Standards for Rented Houses) Regulations 2017

Planning and Development Act 2000

Certificates of compliance

Electrical certification every 5 years

Annual gas servicing by Registered Gas Installers

Fire safety – Extinguishers, alarms & emergency lighting (where necessary)

Building Energy Rating certificates (BER)

Emergency evacuation plans (where necessary)