Service charge collection & arrears management:
As you'd expect we manage the invoicing and collection of community service charges and management fees.
In addition to this we have developed specific 'collection and arrear management' communication programme. A program that has resulted in increased 'management fee compliance'.
Resident communication:
It's good to talk, or more specifically it's good to communicate.
That's why as part of our standard property management service we provide a 'resident communications program'. In conjunction with community representatives we generate, publish and distribute community a number of scheduled newsletters throughout the year.
This to help ensure residents are aware of the work carried out within their community. Because we believe that that informed residents are happier residents, and happier residents are more likely to be management fee compliant.
Community maintenance and management:
We provide a full property management service from A to Z. Everything from management of grounds and common area landscaping, to service and maintenance of electric fittings and equipment, to pest control, lift inspection and maintenance etc. Whatever it takes to help your community to be the best it can be.
In addition to the more traditional, we are also very happy to support community representatives in council engagement, preparing and submitting reports to help meet the needs within the community.
We are determined to work with community representatives to find a solution to any problem a modern community might face.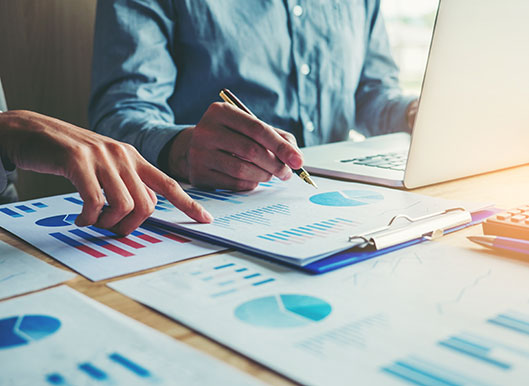 Budget planning / management:
Budget planning is a fundamental requirement to ensure your community functions as its very best.
We tailor community-specific-budget plans and forecasts to ensure your community has positive cash flow, healthy management fee compliance and functions without surprise.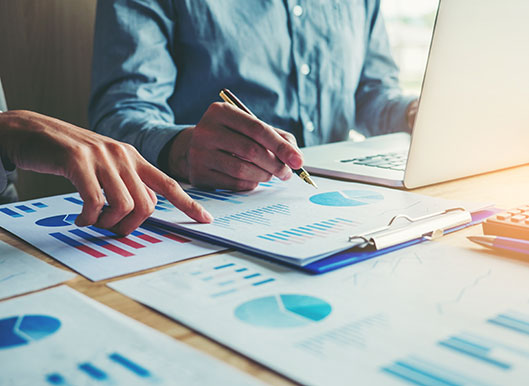 Monthly 'Executive Summary' packs:
As a director or community representative we will provide you with a monthly "Executive Summary' pack.
This will contain single page 'at a glance' sustus reports of key issues, like cash flow, management fee compliance and status or work schedule for the relevant month. The intention, to ensure you can effortlessly establish if we are on target as planned, how this compares to the previous year and what, if any actions need to be taken.
So whether we meet monthly, bi monthly or quarterly, you will always have a clear picture as to.
You evaluate our performance:
How are we doing? Where could we place more focus? What would you like to see more of?
At Urban Ireland we don't take anything for granted. While we fully intend to ensure our clients are very happy with the service we provide, we also want to leave no stone unturned in ensuring your community is the best it can be.
So we want feedback, good and bad, because we know this will help make us improve the service we provide our clients.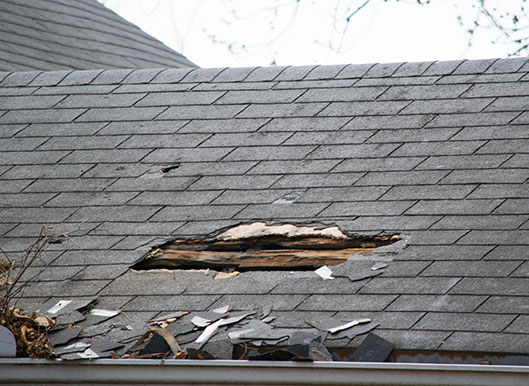 Quick Response Unit:
In addition to our internal Quick Response Team, we have a group of trusted suppliers that can cover every potential eventuality. Trusted suppliers that we know we can rely on to be on site within hours of any issue arising.
For less pressing tasks, our response process ensures every task must be supported by 3 written quotes (over a pre assigned figure set by directors or community residents) before approving the work.
Trusted supplier performance reports:
We also have a suppler evaluation form that is shared with the directors and supplier after the work is complete. This ensures feedback can be used to improve service and fulfil expectations.
Speed calming program:
As parents ourselves we are conscious of the importance of safe driving within our communities and the importance of speed limit compliance.
With this in mind we have successfully preformed 'speed calming exercises' which highlighted problem areas within communities that resulted in successful speed calming measures being implemented. If you have a speeding issue in your community we can prepare and compile a report for submission to your residents (at AGM ) or for your local council in an effort to gain support and funding for implementation of speed calming measures in your community.
While we can't guarantee success, we can guarantee we will compile and present a report to your local council.